Zika virus 'scarier than initially thought'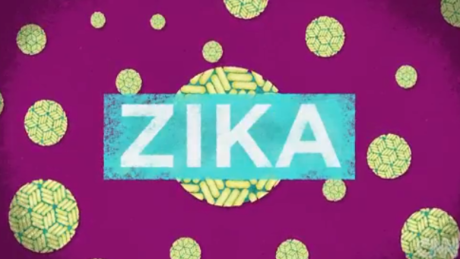 (CNN)"Everything we look at with this (Zika) virus seems to be a little scarier than we initially thought," Dr. Anne Schuchat, CDC principal deputy director, told reporters during a White House briefing on Monday.
She was joined by Dr. Anthony Fauci, director of the National Institute for Allergy and Infectious Disease at the NIH. "The more and more we learn, the more you get concerned about
the scope of what this virus is doing
," he said.
Fauci echoed that Monday. He said the money also being taken from work being done on tuberculosis and malaria.
"If we don't refurbish that money, those programs are going to stop when they reach the point that they run out of money. What we're trying to do is keep everything going," he said.
Then he became more direct, "I can't image that we're not going to be given the money when we reach the point when every time we come in front of you we tell you things that are more serious."
Without directly telling Congress to approve the funding request, White House press secretary Josh Earnest told reporters the information from Schuchat and Fauci would "serve as motivation for members of Congress to pay careful attention to this top priority."
"We can't assume that we're not going to have a big problem. We know with other viruses we've had bigger problems than we expected. We're taking this very seriously." Schuchat said.
Read more: http://www.cnn.com/2016/04/11/health/zika-virus-scarier-than-first-thought/index.html