What's happening in sport? Five things to know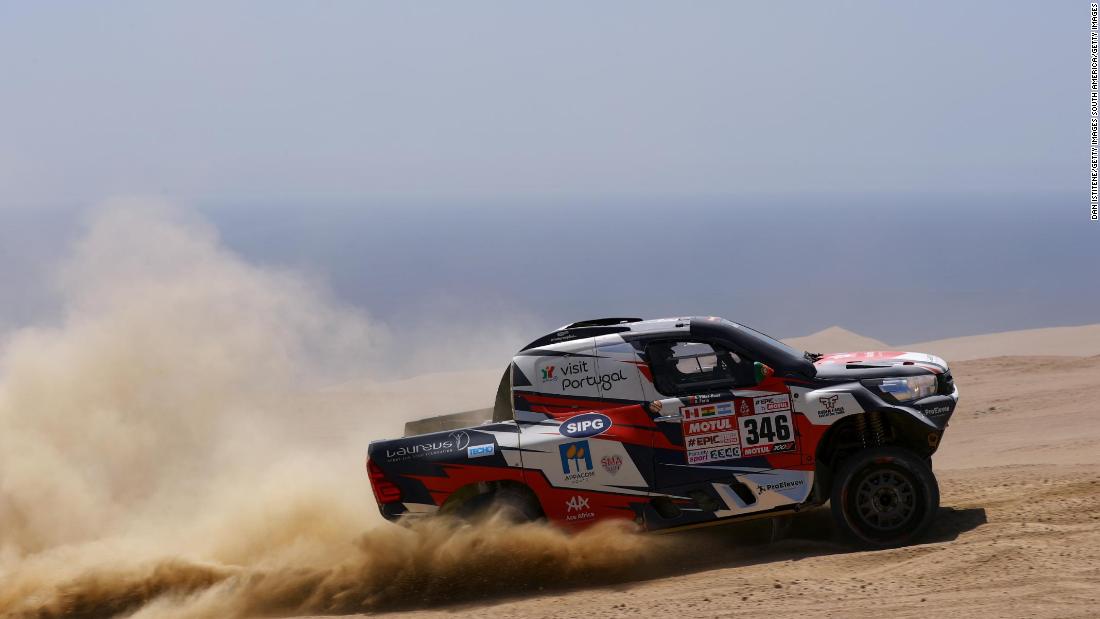 (CNN)When it comes to spats with managerial rivals, Manchester United manager Jose Mourinho is arguably very much in a league of his own.
Not forgetting Mourinho's run-ins with Barcelona, Manchester City and the Chelsea first team during the 2015-16 season, saying he felt "betrayed" by his players.
But his recent verbal jousting with Chelsea manager Antonio Conte really has taken things to a whole new level.
Conte has labeled his Portuguese rival a "little man" and a "fake," while Mourinho aimed low by bringing up the match-fixing case in which the Italian was exonerated after an investigation. Ouch.
"Either way it's not befitting as a manager of Manchester United," tweeted Andy Hilton. "It seems to be a smoke screen for stale tactics."
We take a look at the timeline of their feud
here.
And whatever you do keep February 25 free in your diary.
That's when United face Chelsea at Old Trafford in the English Premier League. The traditional post-match handshake between managers could be compelling viewing.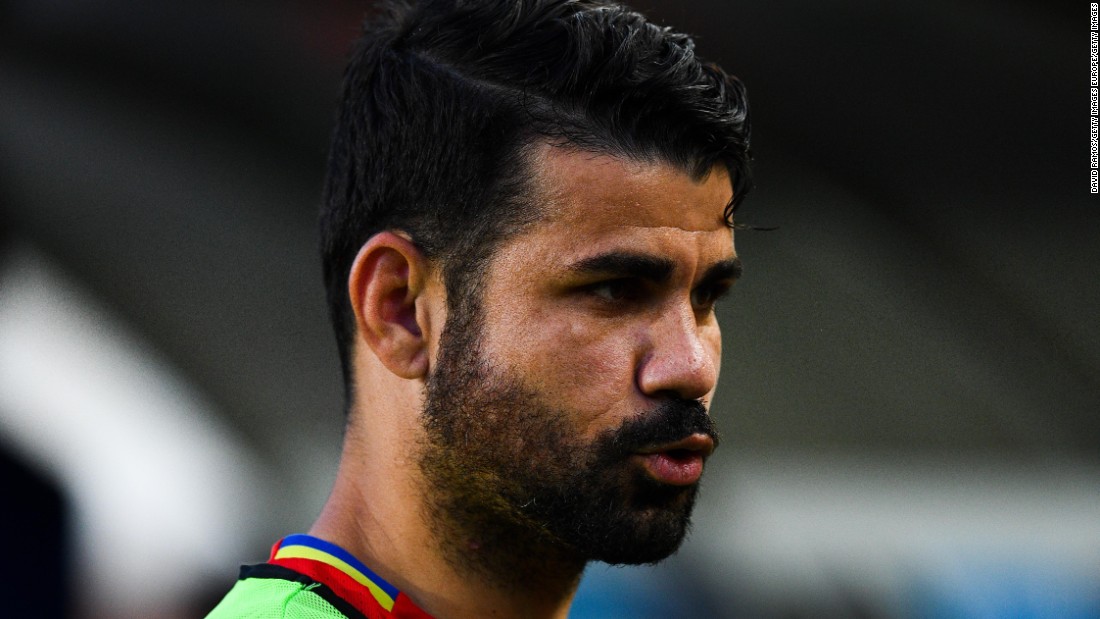 Aussie rugby's landmark deal
However change is afoot in Australia with the country's men and women's rugby sevens teams to start on the same pay.
An entry level salary of 44,500 Australian dollars ($60,000) has been set for both male and female sevens players following negotiations between the Rugby Union Players' Association (RUPA) and Rugby Australia (RA).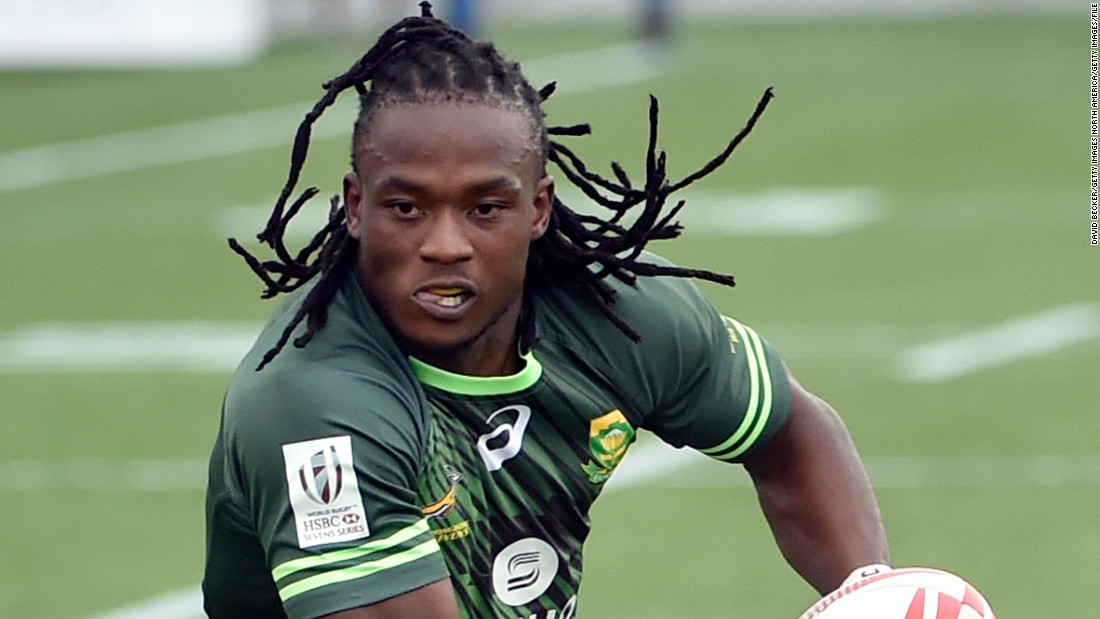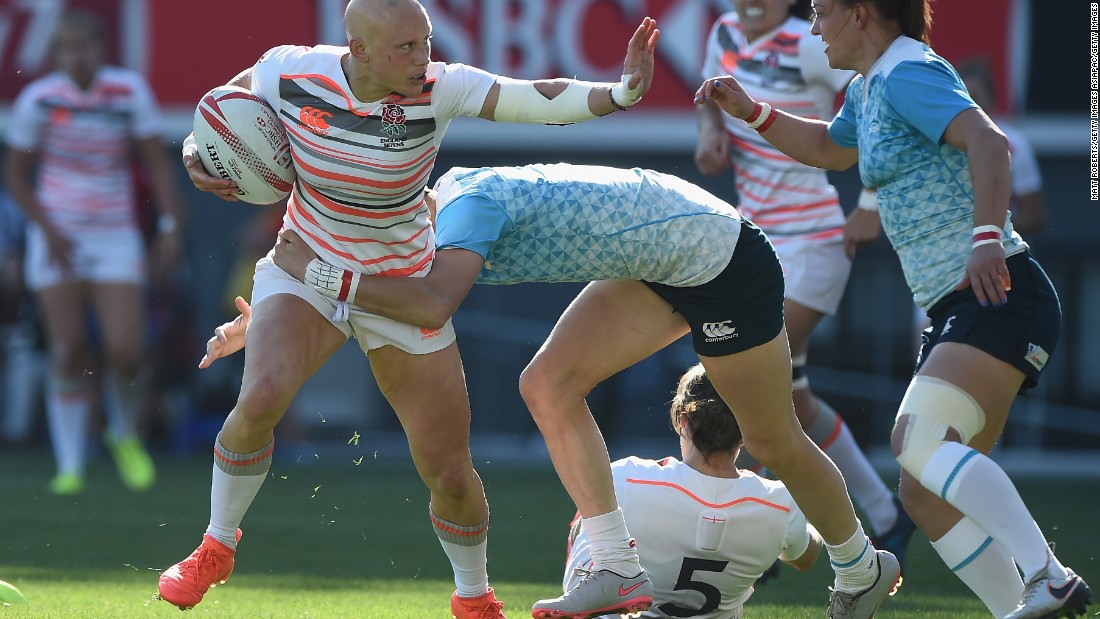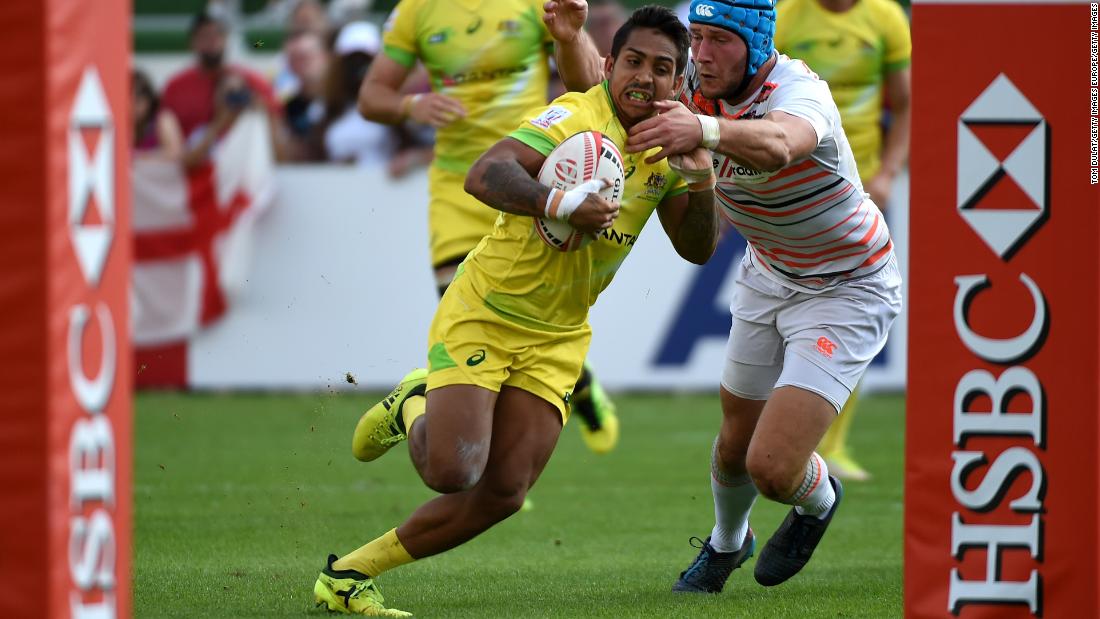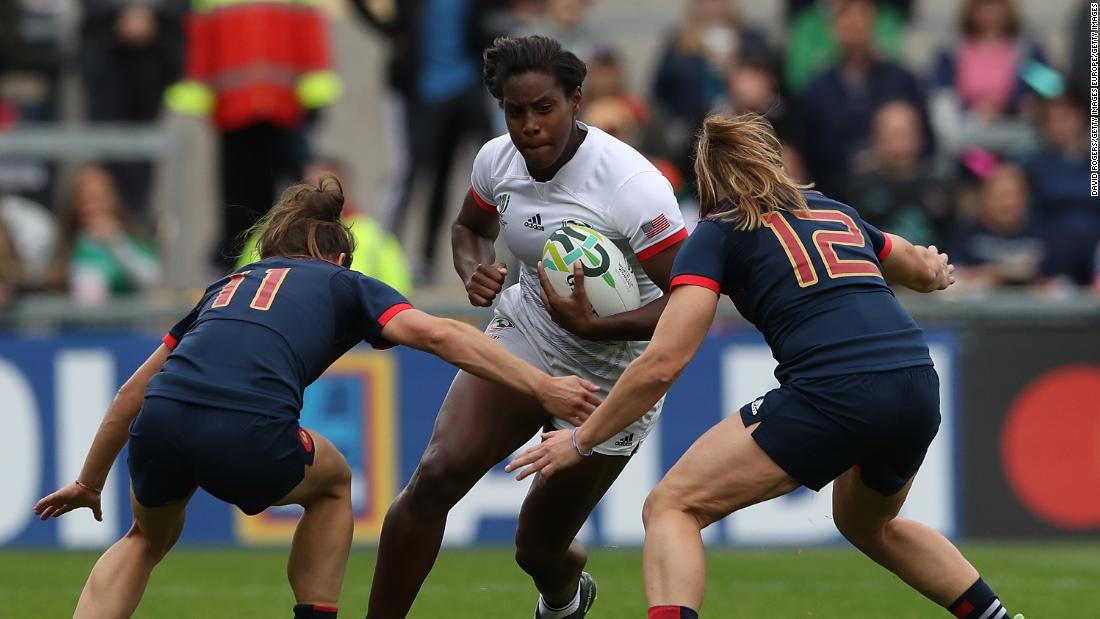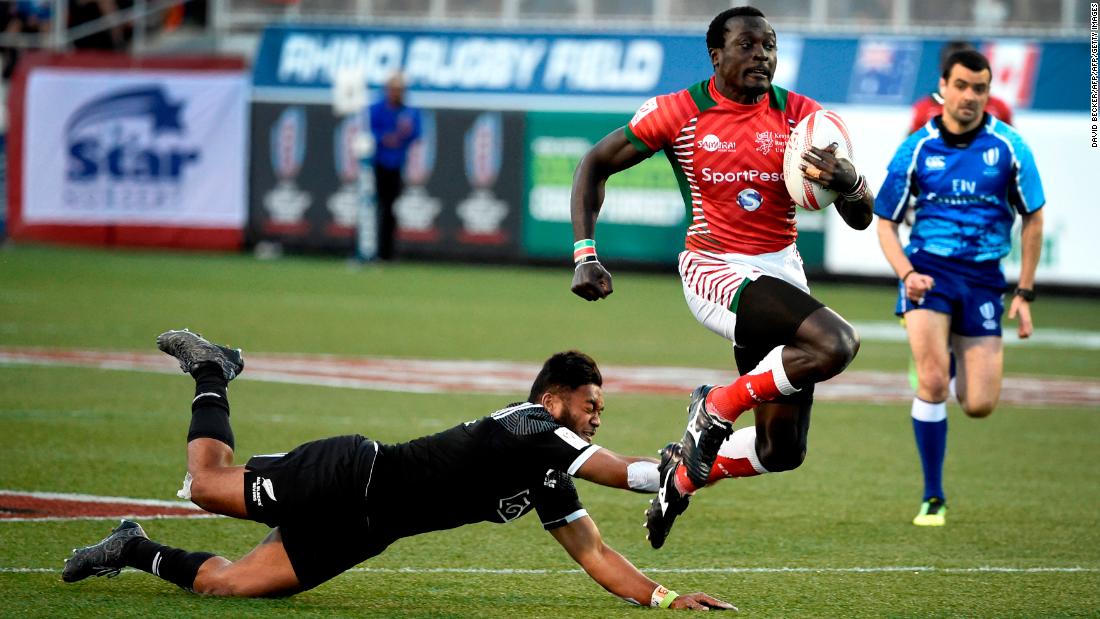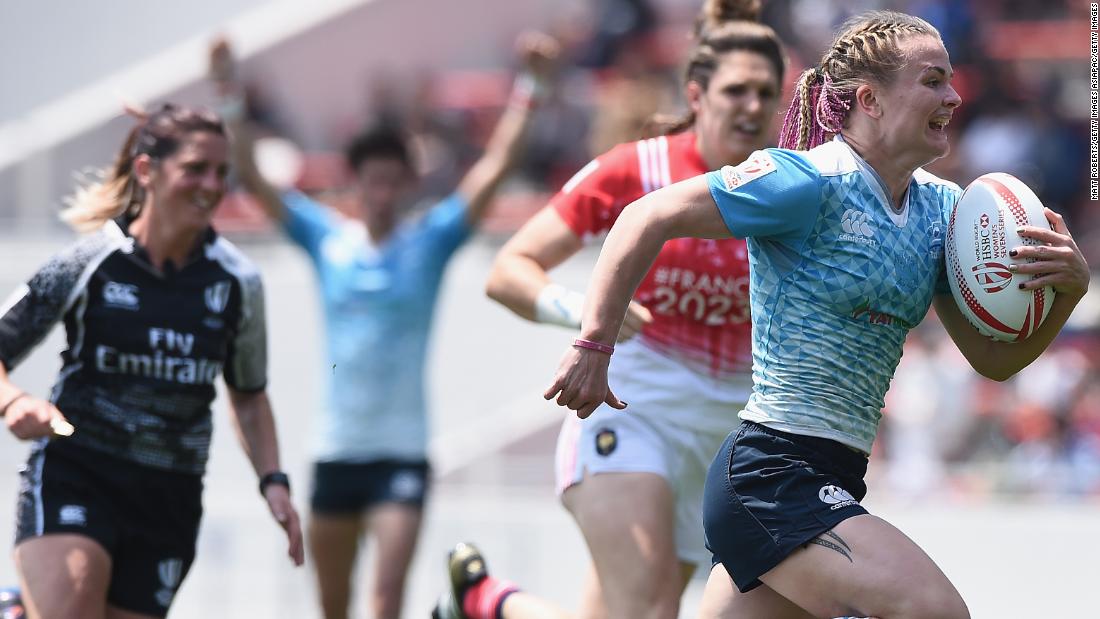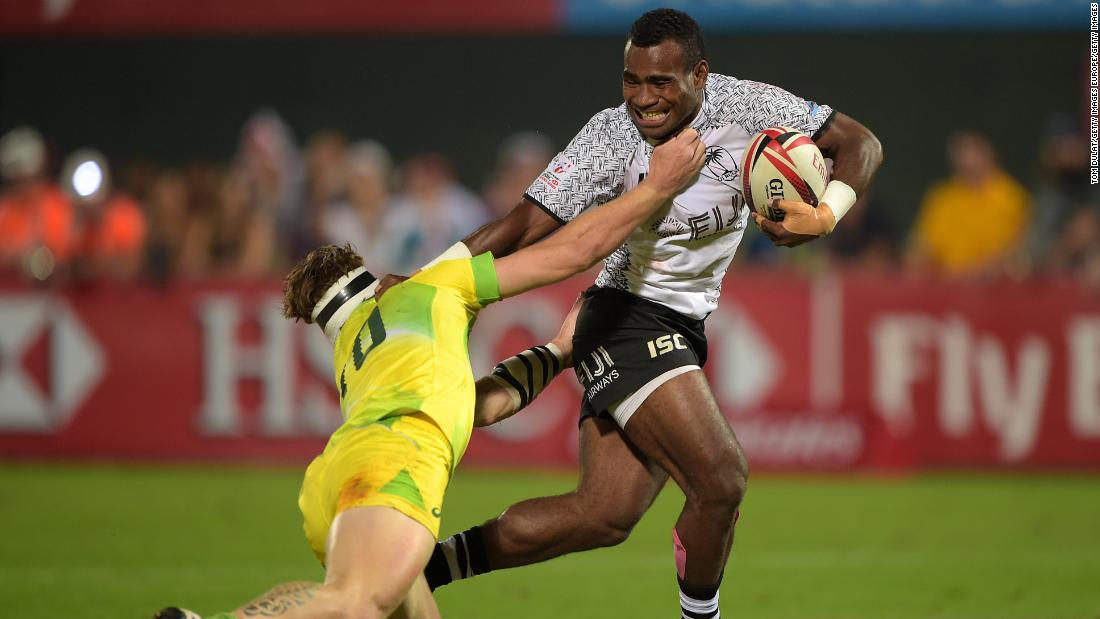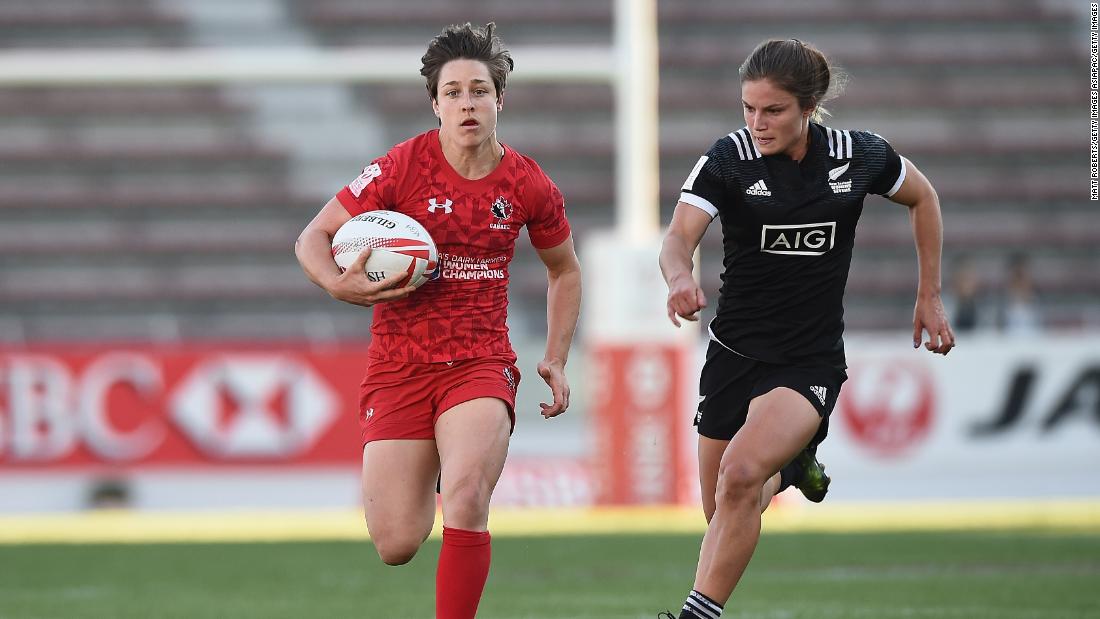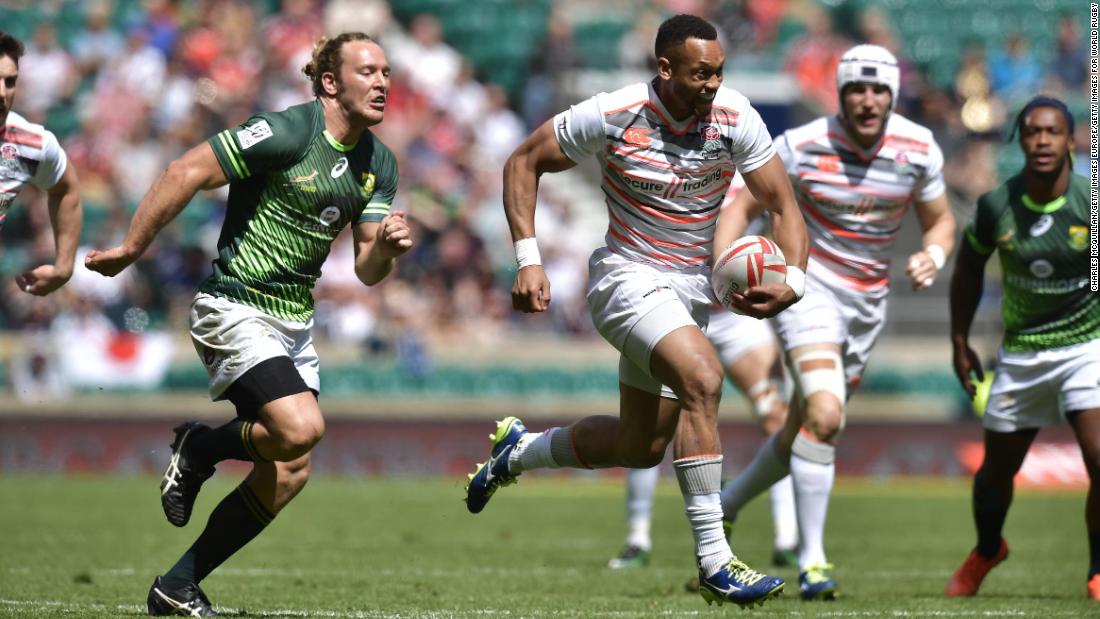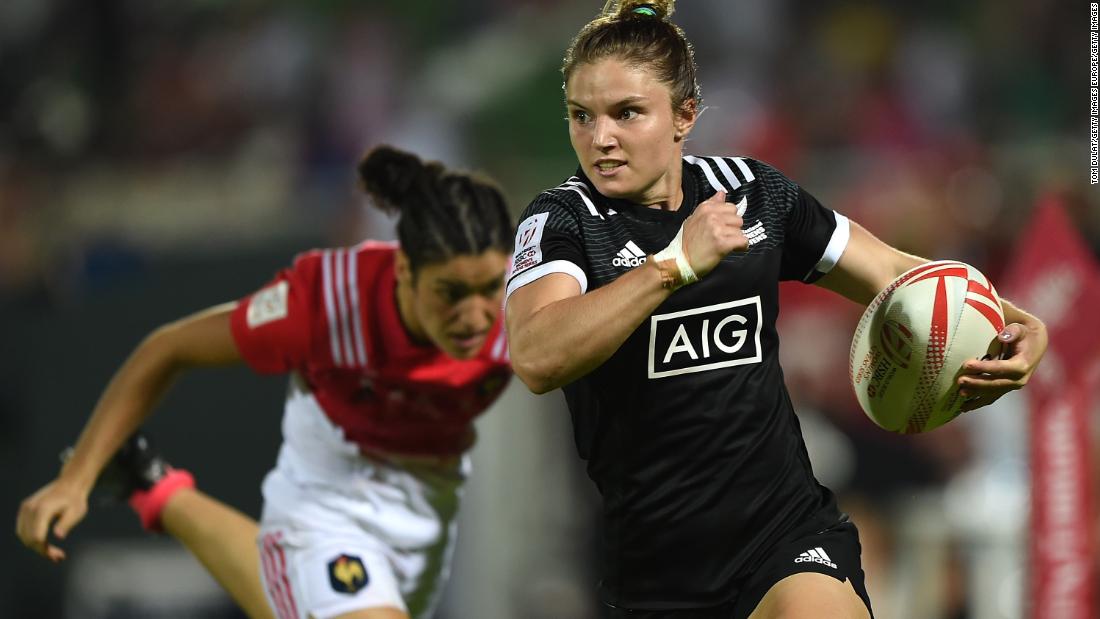 Photo of the Day
Former Porto, Chelsea and Tottenham manager Andre Villas-Boas has confirmed he is "safe and well" after being hospitalized in a crash during the Dakar Rally. AVB was placed 43rd and four stages into the race in Peru when he was forced to withdraw.
The Portuguese coach jolted his back after his car went airborne off a sand dune and made a hard landing.
If you like sports photography there's also our weekly "What a Shot" gallery
here.
Read more: http://www.cnn.com/2018/01/10/sport/conte-mourinho-winter-olympics-medal-table-rugby-pay-wednesday/index.html