Should financial advisers put us before them? Debate is back on the table
Trumps pledge to undo reforms that discourage excessive risk-taking has thrown a spotlight on whether regulation helps or hinders growth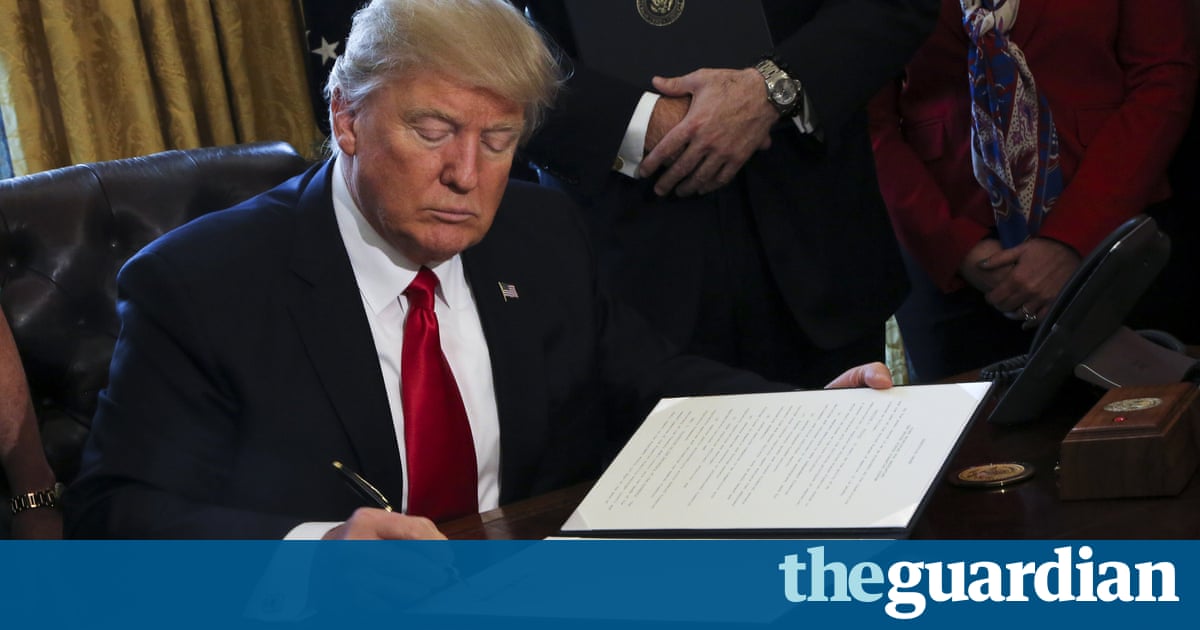 Shouldnt our financial advisers be legally required to put our interests before their own? Its a question raised by two very different people this week: Johnny Depp and Donald Trump. Unsurprisingly they have arrived at very different answers.
President Trumps mission to deregulate the financial services industry got underway Friday with an executive order pledging to undo reforms designed to discourage excessive risk-taking in the banking and financial services.
White House press secretary Sean Spicer said the president had also ordered the Department of Labor (DOL) to review the so-called fiduciary rule, saying the department had exceeded its authority.
The rule, which is due to come into effect on 10 April, is an Obama administration measure intended to protect Americans retirement money from conflicted advice from financial advisers.
The rules intent may be to have provided retirees and others with better financial advice, but in reality its effect has been to limit the financial services that are available to them, White House press secretary Sean Spicer said.
This is exactly the kind of government regulatory overreach the president was put in office to stop.
But opponents of the Trump plan warned the roll-back of the still-unimplemented reforms would put investors at risk.
There will be a shift backwards in terms of responsibility, says Linda Rittenhouse of the CFA Institute. It restores a lower standard. We will go back to the suitability rule that does not require advisors to put the clients interests first.
The fiduciary rule, which requires financial advisers to act in their clients best interest with respect to retirement accounts such as IRAs and 401(k)s, has been publicly opposed Anthony Scaramucci, nominated to become Trumps small business adviser.
Legals experts say the administration may be waiting for a ruling in the major lawsuit against the rule in a Texas district court.
In the Trump administrations view the DOLs fiduciary rule will cut independent broker-dealers and financial advisers out of the business of serving older investors by cutting out their ability to charge commission revenue and by raising the cost of compliance.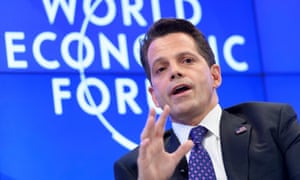 Read more: https://www.theguardian.com/business/2017/feb/05/should-financial-advisers-put-us-before-them-debate-is-back-on-the-table