Hugh Hefner, founder of Playboy magazine, dies at 91
American icon died at his Playboy Mansion home from natural causes, the publication announces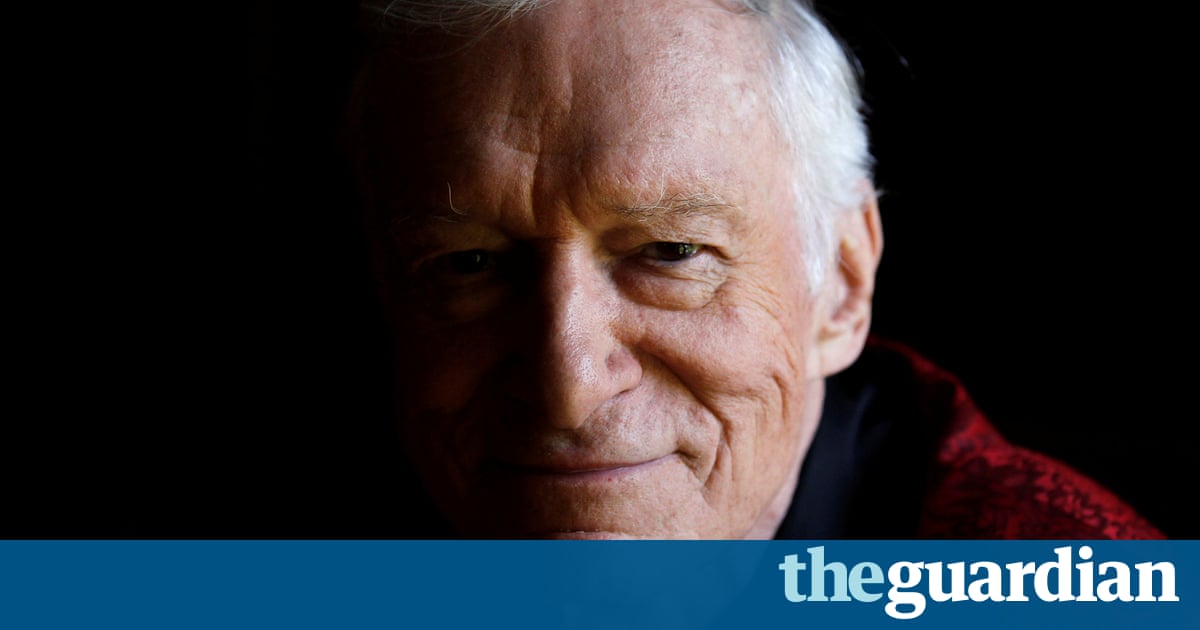 Hugh Hefner, the founder of Playboy magazine, has died aged 91.
Hefner, who founded the sexually explicit mens lifestyle magazine in 1953, died at his home, the Playboy Mansion in Holmby Hills, Los Angeles, the publication announced.
Cooper Hefner, Hefners son and the chief creative officer of Playboy Enterprises, said in a statement: My father lived an exceptional and impactful life as a media and cultural pioneer and a leading voice behind some of the most significant social and cultural movements of our time in advocating free speech, civil rights and sexual freedom. He defined a lifestyle and ethos that lie at the heart of the Playboy brand, one of the most recognizable and enduring in history.
However, others described Hefner as a lecherous pornographer who launched has magazine with a naked centerfold of Marilyn Monroe, taken years earlier and bought for $500. The Playboy mansion also saw a pyjama-clad Hefner attended to by a posse of women clad in bunny ears, all of whom were expected to be sexually available.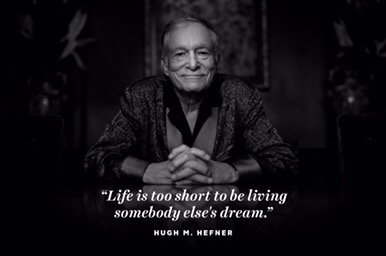 Hefner, who was born in Chicago in 1926 to Methodist parents, served in the US army in the second world war, graduated from the University of Illinois and worked as a copywriter for Esquire before launching Playboy magazine in December 1953. The first issue, produced from his kitchen and financed with $8,000 from investors, sold more than 50,000 copies.
The magazine became known for its sexually explicit content, as well as its publication of writers including Ray Bradbury, Ian Fleming, Joseph Heller, Jack Kerouac and Margaret Atwood. Miles Davis was the magazines first interview. Other interviews included Fidel Castro, Frank Sinatra, Marlon Brando and the then-presidential candidate Jimmy Carter, who confided that he had committed adultery in his heart. John Lennon spoke to Playboy in 1980, not long before he was murdered.
The magazines progressive approach to sexuality made it a controversial publication, albeit wildly popular, and during the course of Hefners lifetime the Playboy brand expanded to include film and print media products, clothing, fragrances, jewellery and accessories and more, all marked with its distinctive bunny logo. At the time of Hefners death, the magazine itself was published in more than 20 countries, with Playboy Enterprises claiming over $1bn in annual sales from its trademarked assets.
Circulation reached 200,000 within its first year and more than 7m by the 1970s. In 1960 Hefner opened a string of clubs around the world where waitresses wore revealing costumes with bunny ears and fluffy white bunny tails. The writer Gloria Steinem went under cover at the Playboy Club for a seminal series for Show magazine in 1963, which was highly critical.
I think Hefner himself wants to go down in history as a person of sophistication and glamour, Steinem said later. But the last person I would want to go down in history as is Hugh Hefner.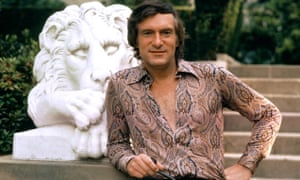 Read more: https://www.theguardian.com/media/2017/sep/28/hugh-hefner-founder-of-playboy-magazine-dies-aged-91