Donald Trump's last 7 days are just mind-bogglingly bad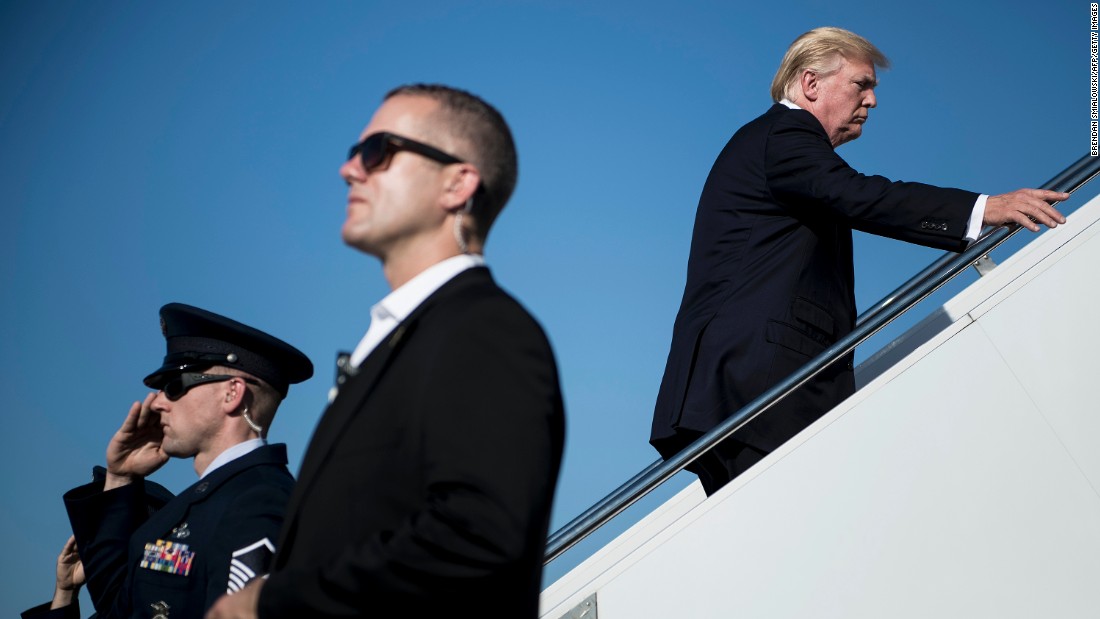 (CNN)It's beyond a cliche to say that a week in the presidency of Donald Trump feels like a month. It also happens to be totally true.
There is simply no such thing as a slow news day anymore. Or, well, a weekend. Trump has remade the news cycle.
Doubt it? Try to remember what happened on Monday of this past week. Or Tuesday. There's a <5% chance you can do it. I cover this stuff for a living and I can't. The mind simply can't process this amount of news at the pace at which it currently moves.
There is, of course, strategy in this by Trump. When faced with 20 possible storylines every day, the media can only realistically cover five or six well. Trump's goal is to make it the five or six that work in his favor.
This past seven days is a perfect example of that purposeful flooding of the news zone by Trump. Most people would (rightly) have a sense that it wasn't a great week for him. But, few would grasp how bad it actually was.
Here's a day-by-day recounting of Trump's last week:
Read more: http://www.cnn.com/2017/09/30/politics/donald-trump-week-in-the-life/index.html