Billionaires Battle Over Inglewood Turf for New Clippers Arena
Billionaire Steve Ballmer's plans to move the Los Angeles Clippers to a new home in Inglewood, California, has prompted a lawsuit by New York Knicks' owner James Dolan, who owns the Forum just down the block.
MSG Forum LLC, a unit of billionaire Dolan's Madison Square Garden Co., accused the city of Inglewood and its mayor of duping it into giving up its long-term lease and purchase option on 15 acres of parking space near the Forum only to find out that the city was secretly negotiating with the National Basketball Association's Clippers franchise to build a new arena on the land.
According to the complaint filed Monday, MSG invested $100 million in the Forum, the former home of the L.A. Lakers, to transform it into a live music venue. The proposed Clippers arena less than a mile-and-a-half away will also host family shows and concerts and will be competing with the Forum, MSG said.
Mayor James T. Butts "repeatedly told the Forum that the city needed the land for a 'technology park' that would attract new businesses to Inglewood," MSG said in a statement. "To the Forum's shock, the 'technology park' turned out to be the proposed Clippers arena."
Inglewood, southwest of downtown Los Angeles, is undergoing a construction boom centered around its new National Football League stadium that will be the home of the Rams and the Chargers. The Clippers said in June that it had a three-year exclusive agreement with Inglewood to explore building a state-of-the-art basketball arena, training facilities and team offices in the city. Inglewood said last month that it will prepare an environmental impact report for the project.
"The L.A. Clippers are committed to a fully transparent, publicly reviewed project that will bring thousands of new jobs and massive economic benefits to the city of Inglewood and its residents," Chris Meany, the project manager for the proposed arena, said in a statement. "MSG has been threatening a lawsuit for months and while we only just received a copy, it appears there are no new issues that weren't previously made and dismissed by the city of Inglewood."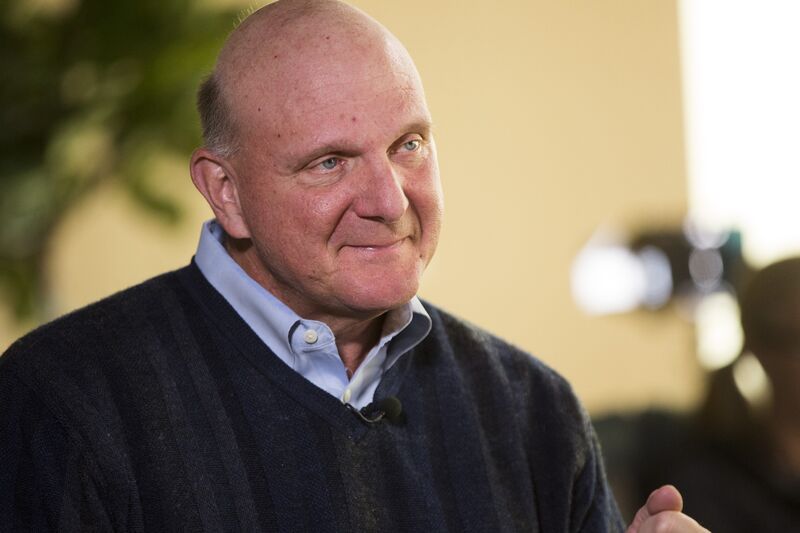 Representatives of the city had no immediate comment on the lawsuit.
Ballmer, the former chief executive officer of Microsoft Corp., bought the Clippers in 2014 for $2 billion when the NBA was about to seize the team from its previous owner, Donald Sterling.
The case is MSG Forum LLC v. City of Inglewood, YC072715, California Superior Court, Los Angeles County (Torrance).
Read more: http://www.bloomberg.com/news/articles/2018-03-06/billionaires-battle-over-inglewood-turf-for-new-clippers-arena